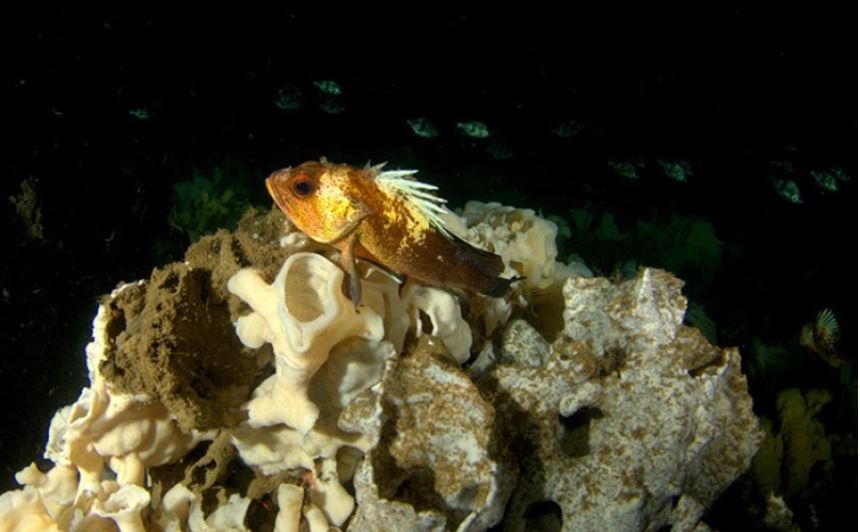 The Canadian Parks and Wilderness Society – British Columbia (CPAWS-BC) welcomes the conviction of illegal fishing in the Hecate Strait and Queen Charlotte Sound Glass Sponge Reefs Marine Protected Area (Hecate MPA).
Illegal commercial groundfish harvesting was found to have occurred in the marine protected areas. A fine of $20,000 for illegal activity prohibited under the Hecate MPA Regulations, the first conviction under the Oceans Act nationwide. An additional fine, under the Fisheries Act, of $25,000 for possessing illegally caught fish was ordered to be paid.
"We would like to thank Fisheries and Oceans Canada for enforcing MPA regulations under the Oceans Act and protecting BC's glass sponge reefs," says Ross Jameson, Ocean Conservation Manager for CPAWS-BC.
Read More