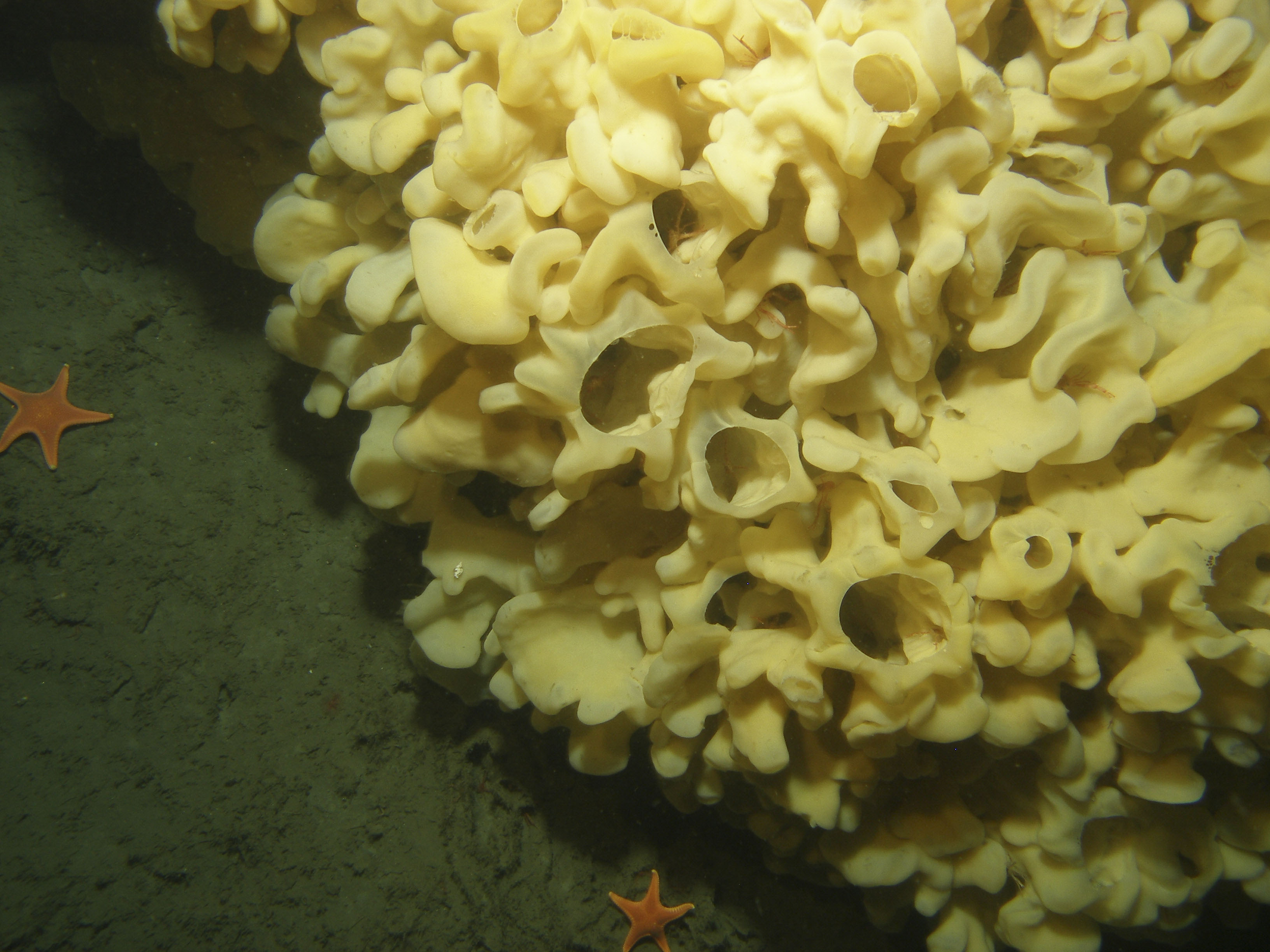 A new study led by Angela Stevenson at the University of British Columbia indicates that ongoing climate change is a serious and immediate threat to BC's ancient glass sponge reefs. The Canadian Parks and Wilderness Society – British Columbia (CPAWS-BC) calls for the urgent establishment of marine protected areas (MPAs) for glass sponge reefs in BC.
Glass sponge reef ecosystems shelter rockfish and prawns and are efficient filter feeders. Healthy glass sponge reef marine protected areas can filter out up to 90% of bacteria from ocean water and work to keep carbon locked in the seafloor.
Fisheries and Oceans Canada (DFO), along with the Marine Life Sanctuaries Society (MLSS), recently verified five new living glass sponge reefs and one dead reef during scientific surveys in Howe Sound. These reefs need urgent protection if they are to adapt and survive against threats from climate change and human activity.
Read More